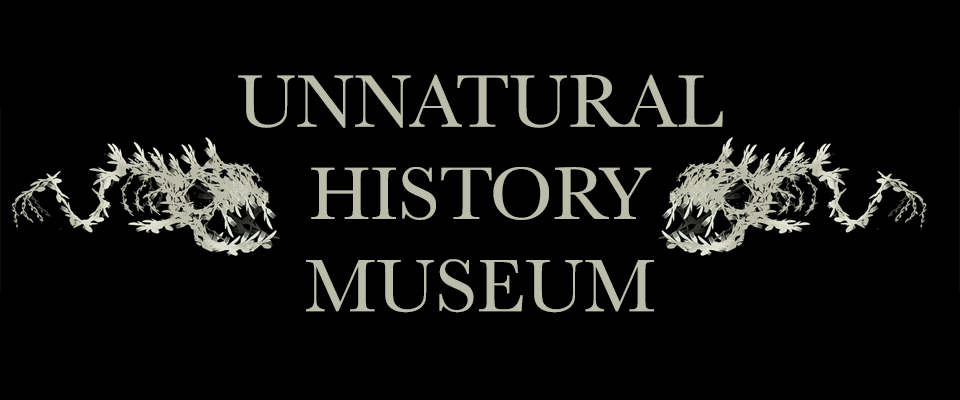 Unnatural History Museum
A downloadable asset pack
The unnatural history museum is an environmental creation project inspired by an abandoned natural history exhibit. The scene is set in an imagined future where plastic pollution is a thing of the past and is manifest as monstrous museum exhibits. This scene was created using Maya, Unreal, Substance Designer and Photoshop .
Download
Download
UnnaturalHistoryMuseumItch.zip
1,009 MB
Install instructions
To play the environment - Download the project, open in Unreal and press play.